A local guitar shop rooted in the community. A comfortable space in the Blackstone District to buy your next guitar, sell your old one, or get your gear repaired or serviced.
we buy, sell, and trade new and used gear, as well as offer consignment and appraisal services. From stringed instruments to pro audio gear to drum essentials and beyond, we strive to provide, at minimum, the essentials for musicians of all skill levels in a welcoming environment.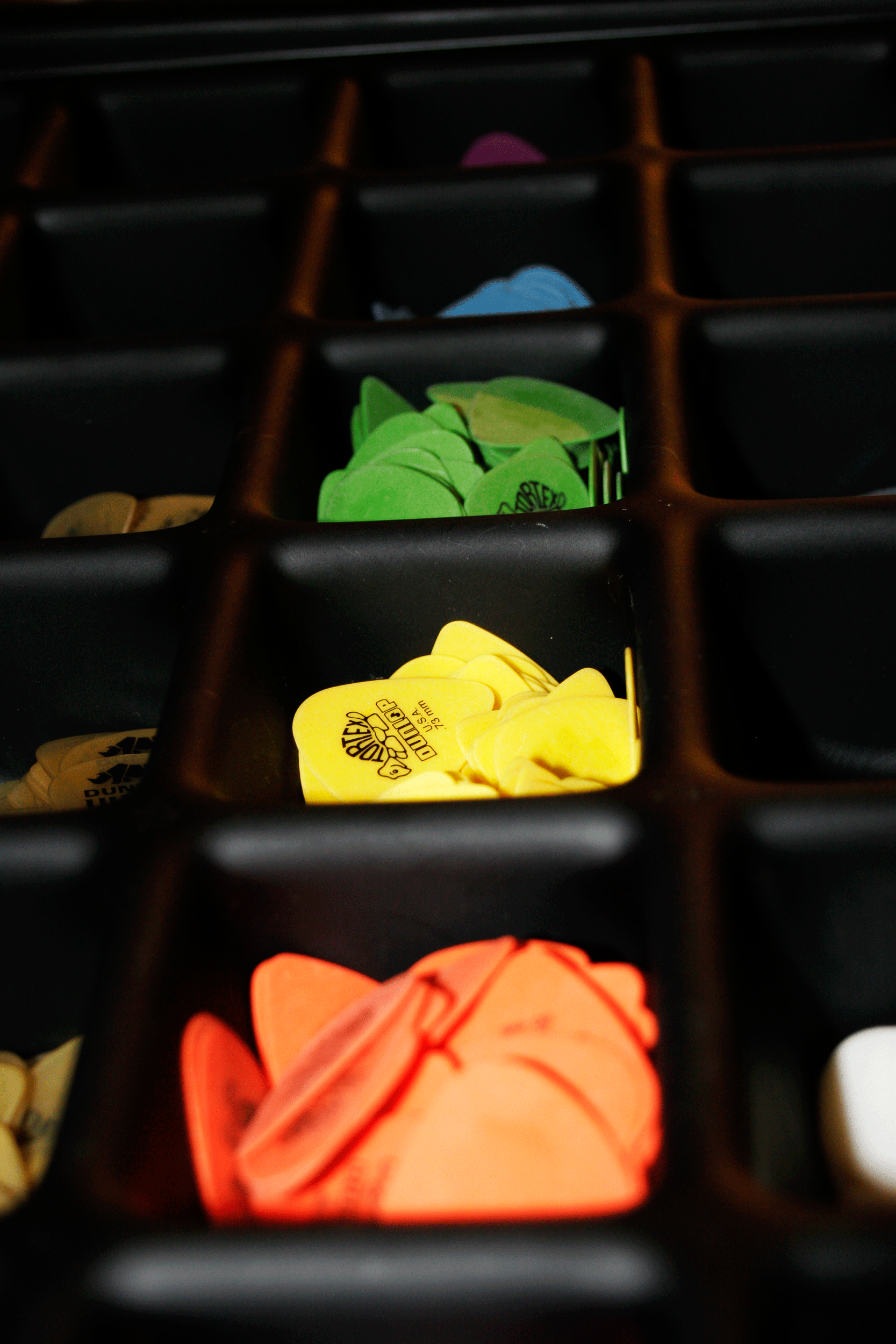 When you become an annual member of Ground Floor Guitar you receive the following benefits:
1. A t-shirt/hat of your choice
2. An exclusive carrying card that is specifically numbered to your account
3. Exclusive emails for special sales/incoming items
4. 10% off of all purchases made in store
Ground Floor Guitar's membership program is based on an annual $79.99 fee. Each year you re-up, you will receive a new card and your choice of a hat/t-shirt. We are proud to offer this program to our most loyal customers and happy to reward them with continuing deals and discounts. At the moment, memberships are only available for purchase in the store.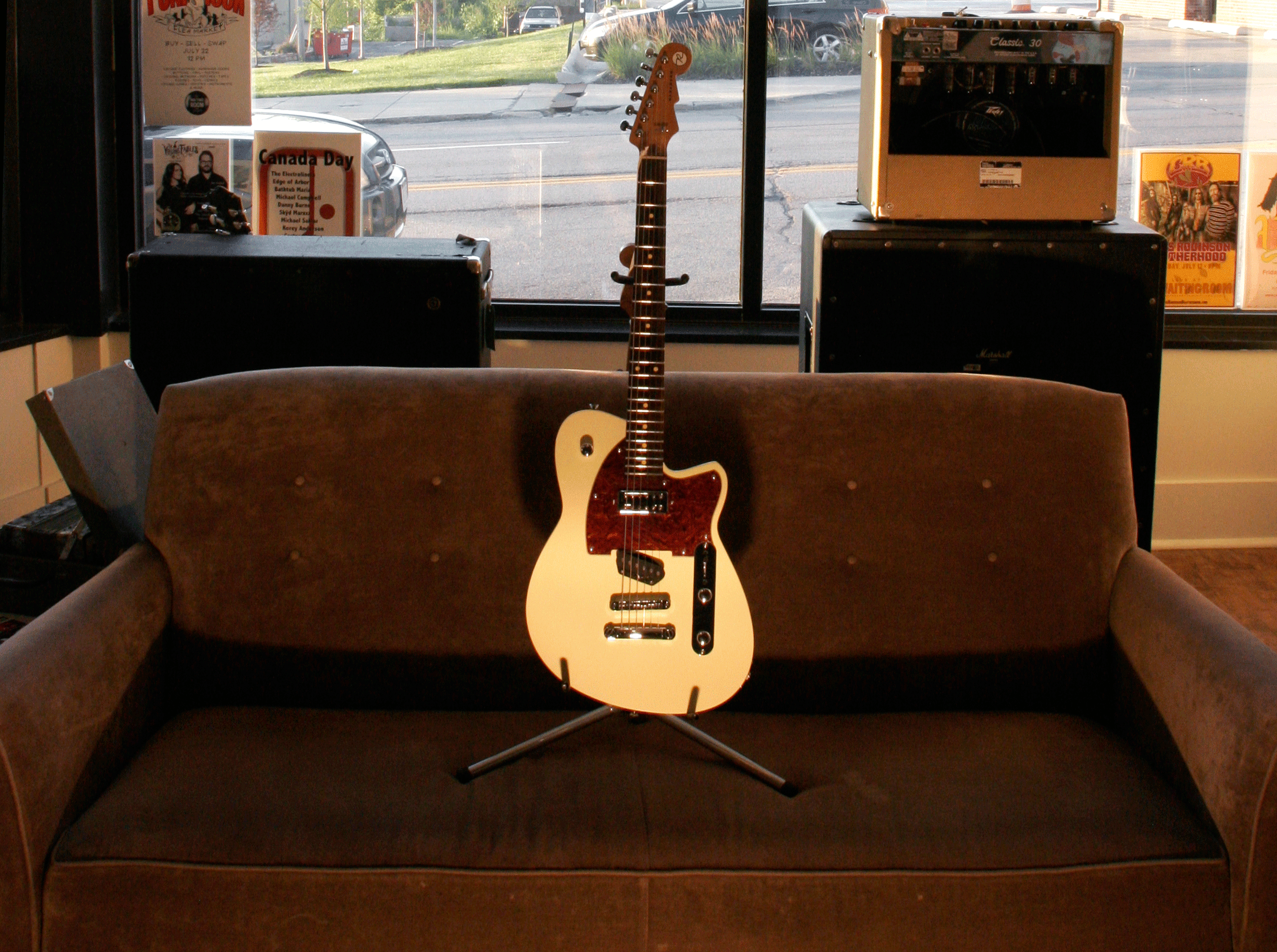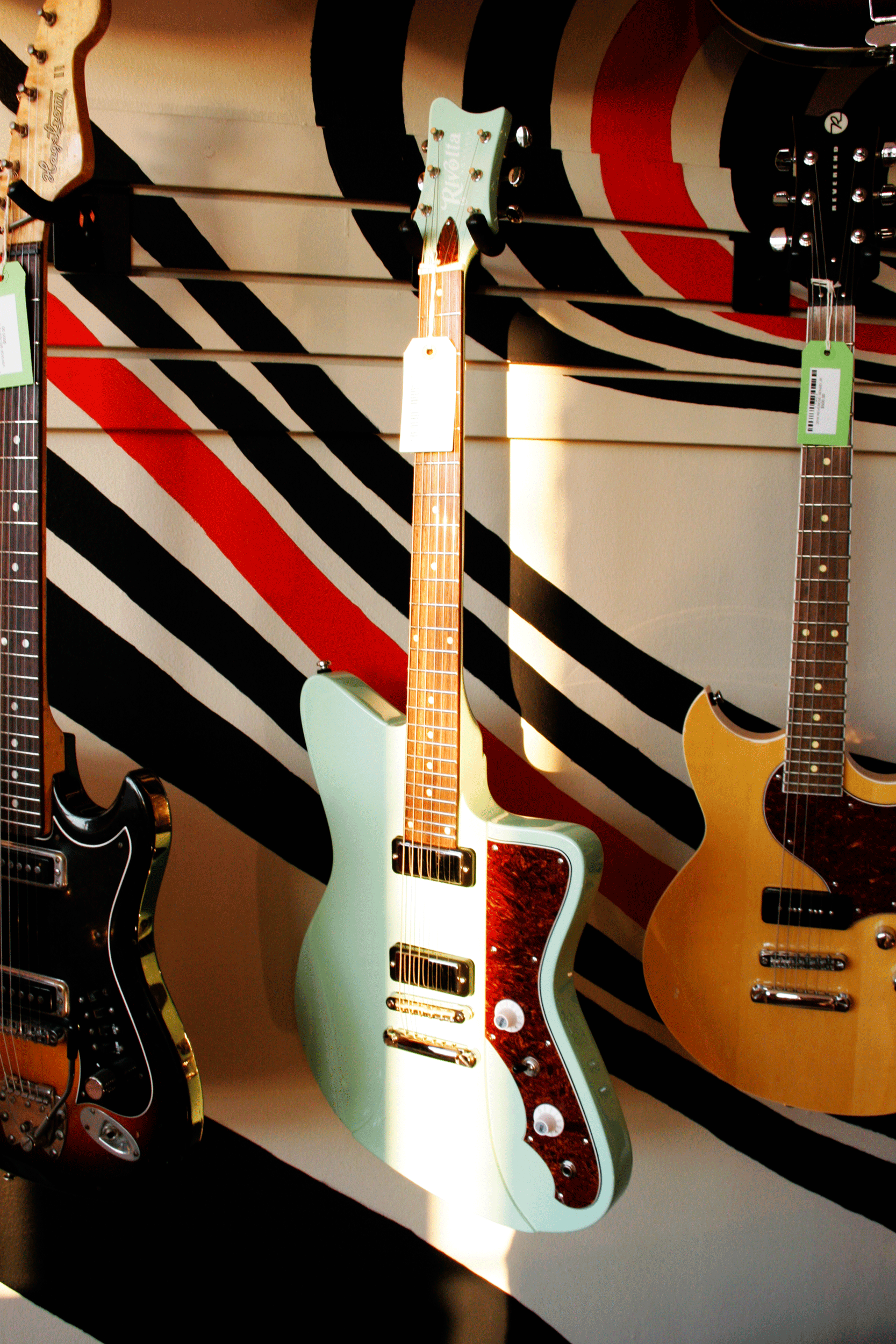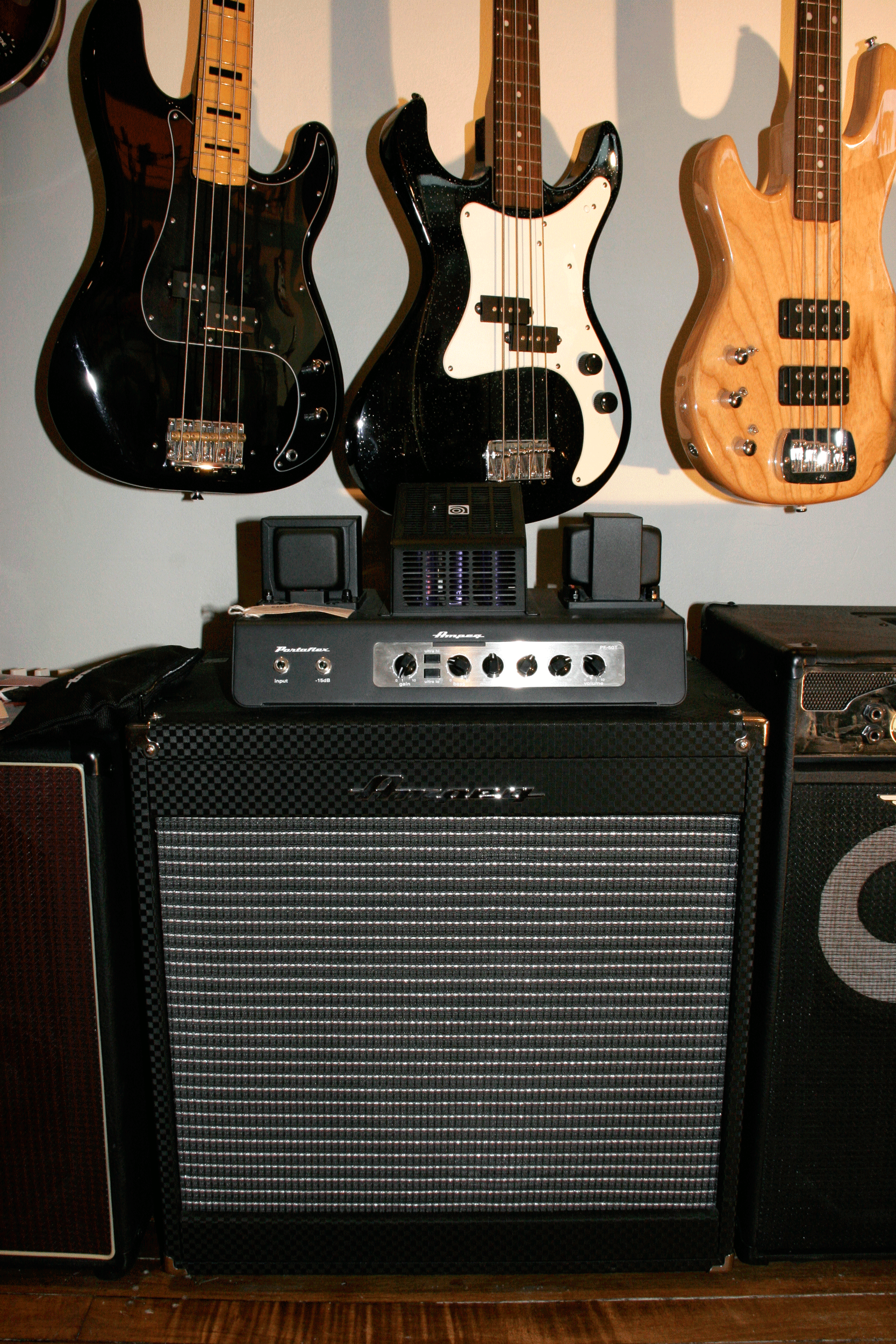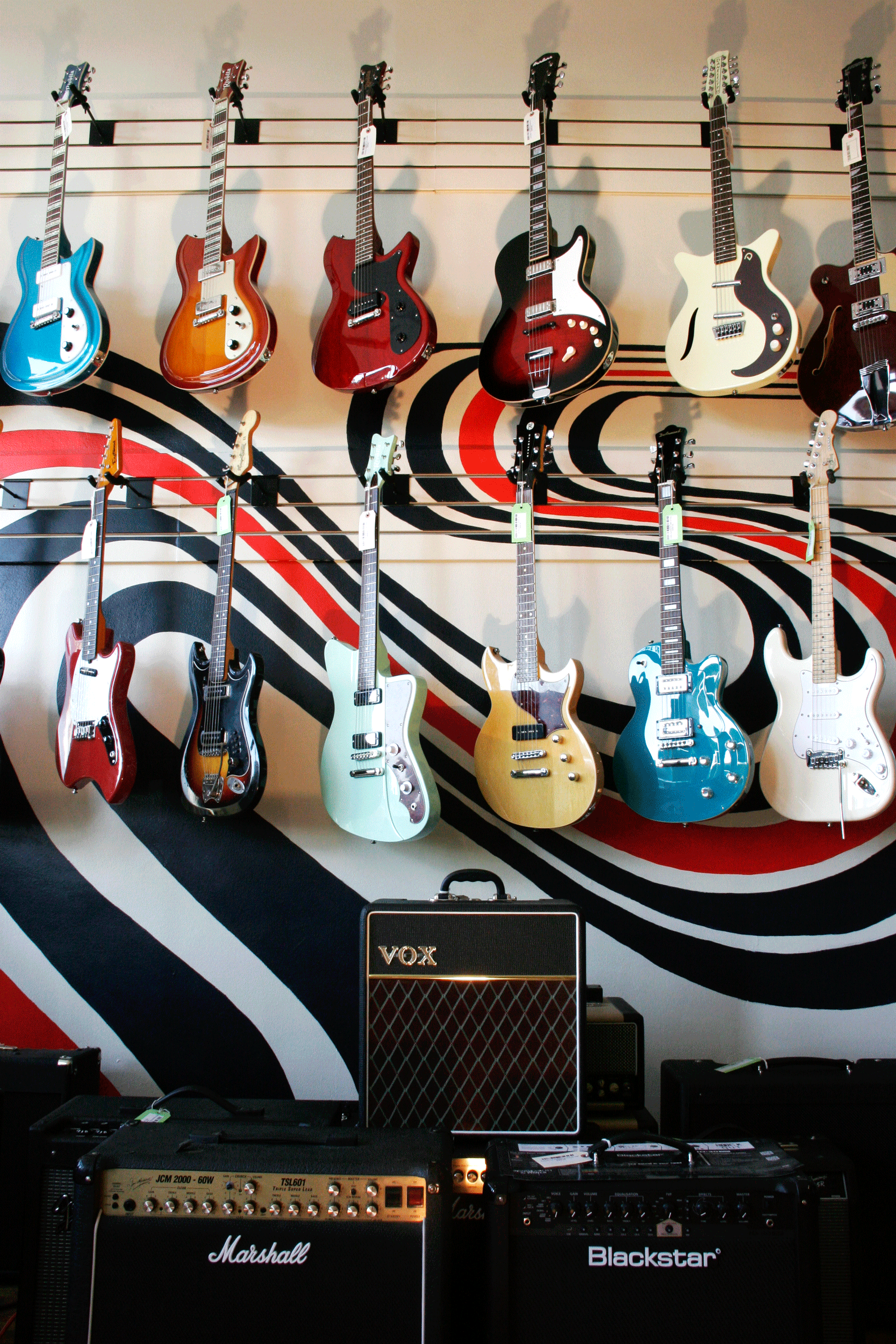 Ground Floor Guitar Hello@groundfloorguitar.com
4009 Farnam St Omaha, NE 68131 402.614.6888